What you will learn:
What Is Islamic Fintech and Why It Matters

Fintech's relationship with Islamic banking

History of Fintech: Fintech industry and its growth

The Movers and Shakers in Islamic Fintech

Causes of Fintech growth: Understanding the factors that shaped Fintech: Global Financial Crisis, Deregulation for markets, and Increased regulation for banks

Innovation and Product Possibilities

Market Potential: Size, Trends, and Gaps

Ecosystem Catalysts: Angel Investors, VCs, Incubators, Accelerators, Fintech Hubs

Framework for Fintech Innovation: First Principles Thinking and Design Sprint Ideation

Regulation and Role of Sandboxes

Examples and industries of Fintech

How and Where to Start

Building an Islamic Fintech Venture: The Do's and Don'ts
Features:
This certification features a high-impact and interactive learning experience that is distributed over 8 to 10 consecutive weeks. The course is designed to allow you to learn at your own pace giving you access to a masterfully curated range of professionally drafted learning package that features:
Live Sessions by Industry Experts

Live Q&A

Application opportunity: Case Studies, Reading and Application Tasks, Breakout Sessions

Team-based Learning and Knowledge Sharing

Multi-dimensional Interactions with IM Messenger

Breakthrough Access to Financial Intelligence
Why to get Certified?
Islamic Fintech was a game-changer upon its introduction to the Islamic finance industry, creating unprecedented avenues and opportunities within the fast-growing segment of the Islamic economy.
Recognising the presence of Islamic Fintech in the industry, the Islamic Fintech Professional Certifications enables you to:
Gain a Competitive Advantage:

acquaint yourself with Islamic Fintech through a fully integrated learning approach that allows you to have an inclusive understanding of this field.

Develop Your Capabilities:

access industry-led resources and bridge any pre-knowledge gaps.

Learn Your Way:

Learn from industry experts, a wide variety of resources such as live workshops, case studies and interactive discussions in your own pace.

Expand Your Career:

Integrate and apply your learnings to unlock the unprecedented commercial opportunities.

Establish Professional Credibility:

Widen and solidify your perspective and skills to better address pressing local and global issues.
Mode: Fully Digital
Total Course Length: ~20 Hrs
View less
CPD Accreditation

What's included
Lifetime access
Lifetime access to this Certification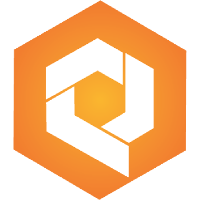 IslamicMarkets IQ
Premium data of news, publications & briefing notes

IM Messenger
A collaborative tool to seamlessly connect with a community of professionals
IslamicMarkets Certificate
Accredited by AAOIFI and CISI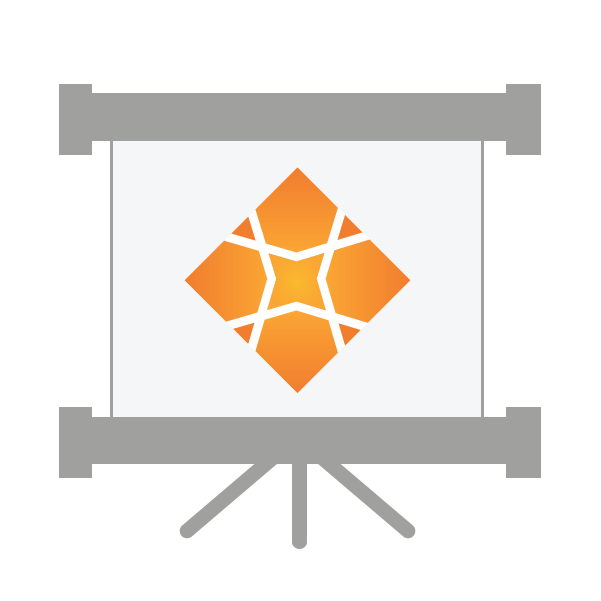 IslamicMarkets Learning
A leading learning platform developed around the needs of the industry covering workshops led by expert trainers

IslamicMarkets TV
A broadcasting platform that brings the latest news and insights from across the global Islamic economy