What you will learn:
Halal Markets Dynamics

Halal Reputation Risk Management

Logistics and Halal Supply Chain Management

How to Determine Readiness to Access Halal Markets

Halal Parks and Halal Clusters

Financing for Halal Enterprises

Halal Retail

Halal Branding and Marketing
Features:
This Certification features a high-impact and interactive learning experience that is distributed over 8 to 10 consecutive weeks. The course is designed to allow you to learn at your own pace giving you access to a masterfully curated range of professionally drafted learning package that features:
Live Sessions by Industry Experts

Live Q&A

Application opportunity: Case Studies, Reading and Application Tasks, Breakout Sessions

Team-based Learning and Knowledge Sharing

Multi-dimensional Interactions with IM Messenger

Breakthrough Access to Financial Intelligence
Why to get Certified?
Halal economy is worth today over US$5 trillion and is growing at an accelerated pace which offers unlimited number of opportunities in Halal markets, including food, personal care and services.
Recognising the size of Halal economy today in the industry, the Accessing Halal Markets Professional Certifications enables you to:
Gain a Competitive Advantage:

acquaint yourself with Halal markets through a fully integrated learning approach that allows you to have an inclusive understanding of this field.

Develop Your Capabilities:

access industry-led resources and bridge any pre-knowledge gaps.

Learn Your Way:

Learn from industry experts, a wide variety of resources such as live workshops, case studies and interactive discussions in your own pace.

Expand Your Career:

Integrate and apply your learnings to unlock the unprecedented commercial opportunities.

Establish Professional Credibility:

Widen and solidify your perspective and skills to better address pressing local and global issues.
Mode: Fully Digital
Total Course Length: ~20 Hrs
View less
CPD Accreditation

What's included
Lifetime access
Lifetime access to this Certification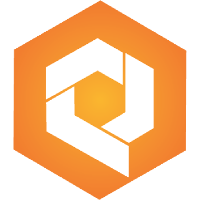 IslamicMarkets IQ
Premium data of news, publications & briefing notes

IM Messenger
A collaborative tool to seamlessly connect with a community of professionals
IslamicMarkets Certificate
Accredited by AAOIFI and CISI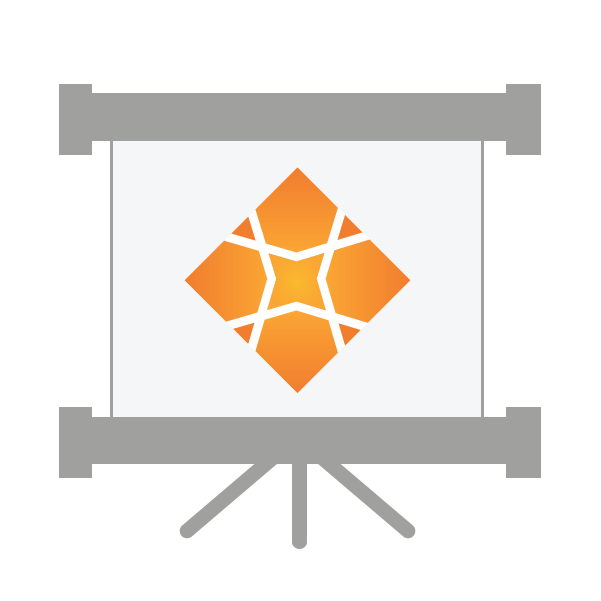 IslamicMarkets Learning
A leading learning platform developed around the needs of the industry covering workshops led by expert trainers

IslamicMarkets TV
A broadcasting platform that brings the latest news and insights from across the global Islamic economy